2022 Hellenic Charity Ball Co-Hosts & Celebrity Auctioneer 
This year's ball promises to be great fun, with your favorite HCB host: Marilu Henner, and co-host: 2017 HBC honoree Debbie Matenopoulos. And if that were not enough, we have a special treat this year – celebrity auctioneer Liam Mayclem.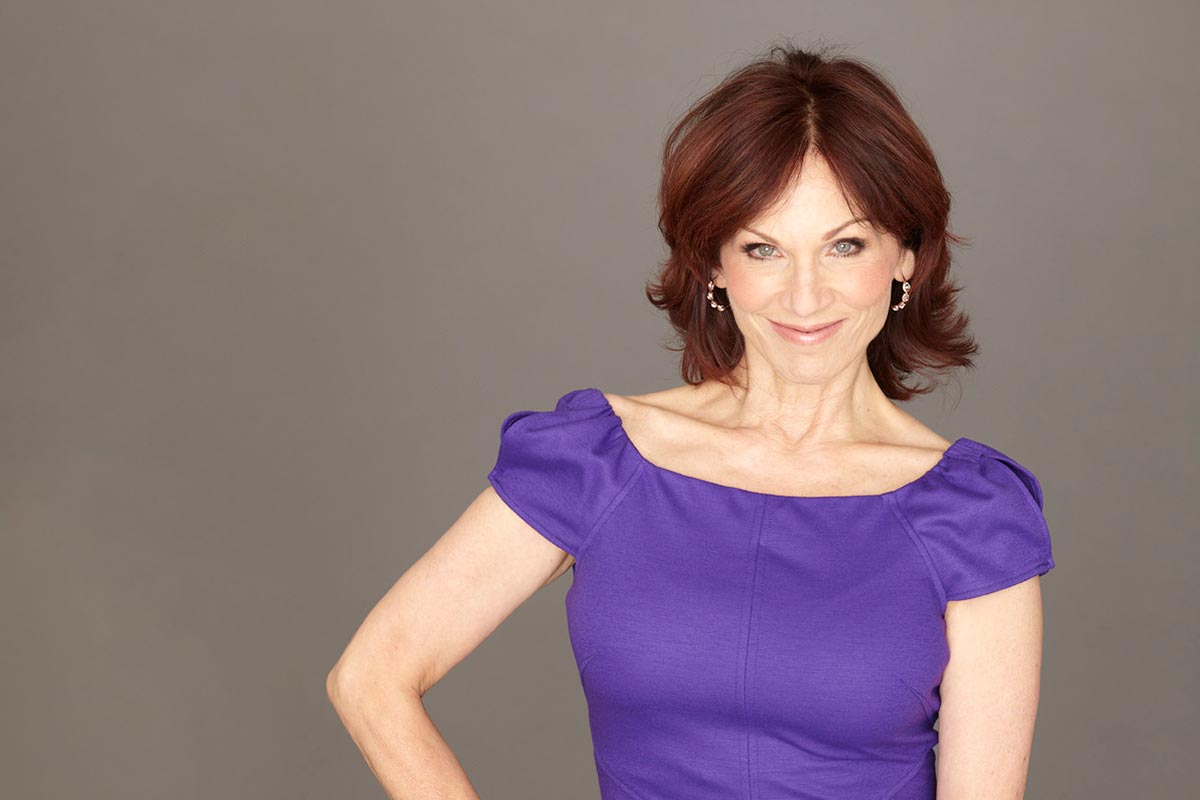 Marilu Henner
Co-Host
Actress, Health & Wellness Expert
Along with starring in over 50 films, seven Broadway shows (including Chicago and Gettin' the Band Back Together!), two National Tours (Annie Get Your Gun and Grease), and two hit classic sitcoms, (Taxi and Evening Shade), Marilu Henner is a five-time Golden Globe Nominee and is also a New York Times Best Selling author of ten books on health, parenting, memory, and lifestyle improvement. As one of only 12 people documented with Highly Superior Autobiographical Memory, Marilu was the subject of a three-part special on 60 Minutes and on 60 Minutes Australia, as well as news programs and newspaper articles around the globe. Henner can be seen nationwide in her one-woman show, A Memorable Evening with Marilu Henner!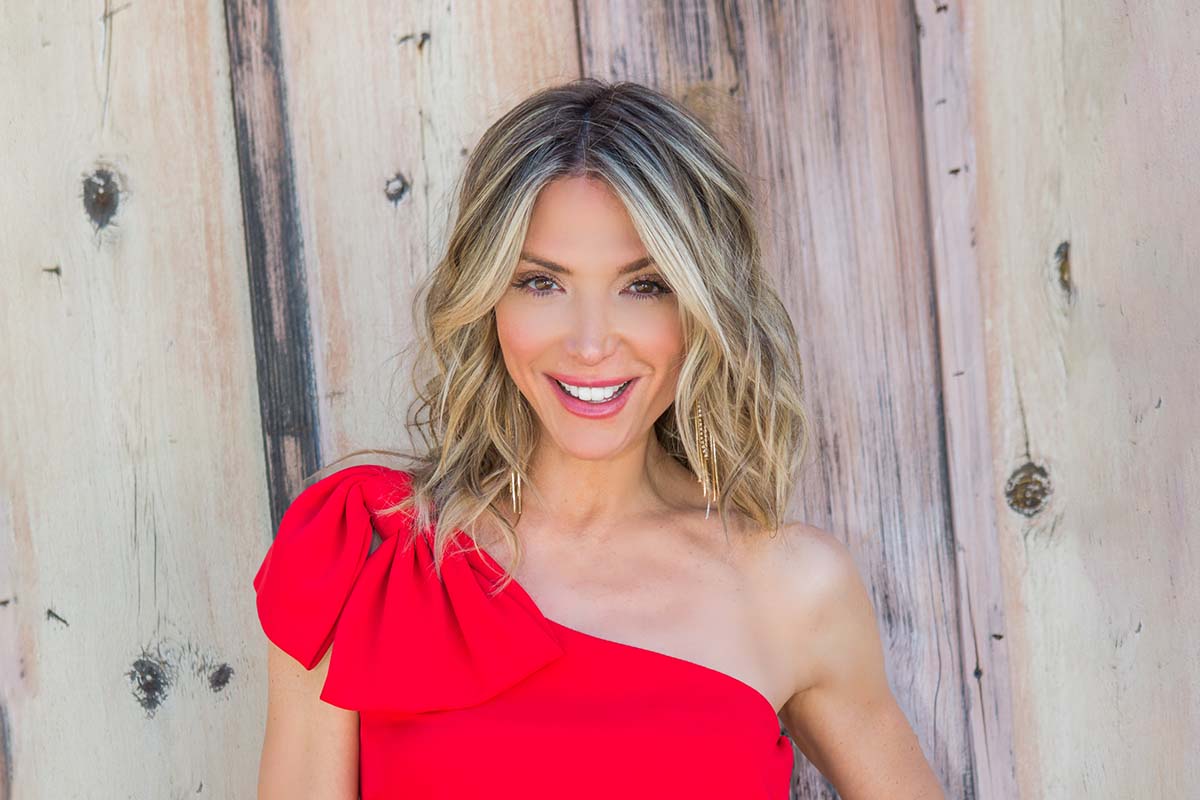 Debbie Matenopoulos
Co-Host
Hallmark Channel's "Home & Family"
For over two decades, this five-time Emmy® nominee has successfully sustained her career as a compelling journalist, talk show host, lifestyle expert, and author of "It's All Greek to Me," a bestselling cookbook of authentic Greek family recipes. Her extensive credits include "The View" with Barbara Walters; the E! Network Family's numerous red-carpet events with Ryan Seacrest; CBS nightly entertainment magazine "The Insider," and Hallmark Channel's lifestyle program, "Home and Family."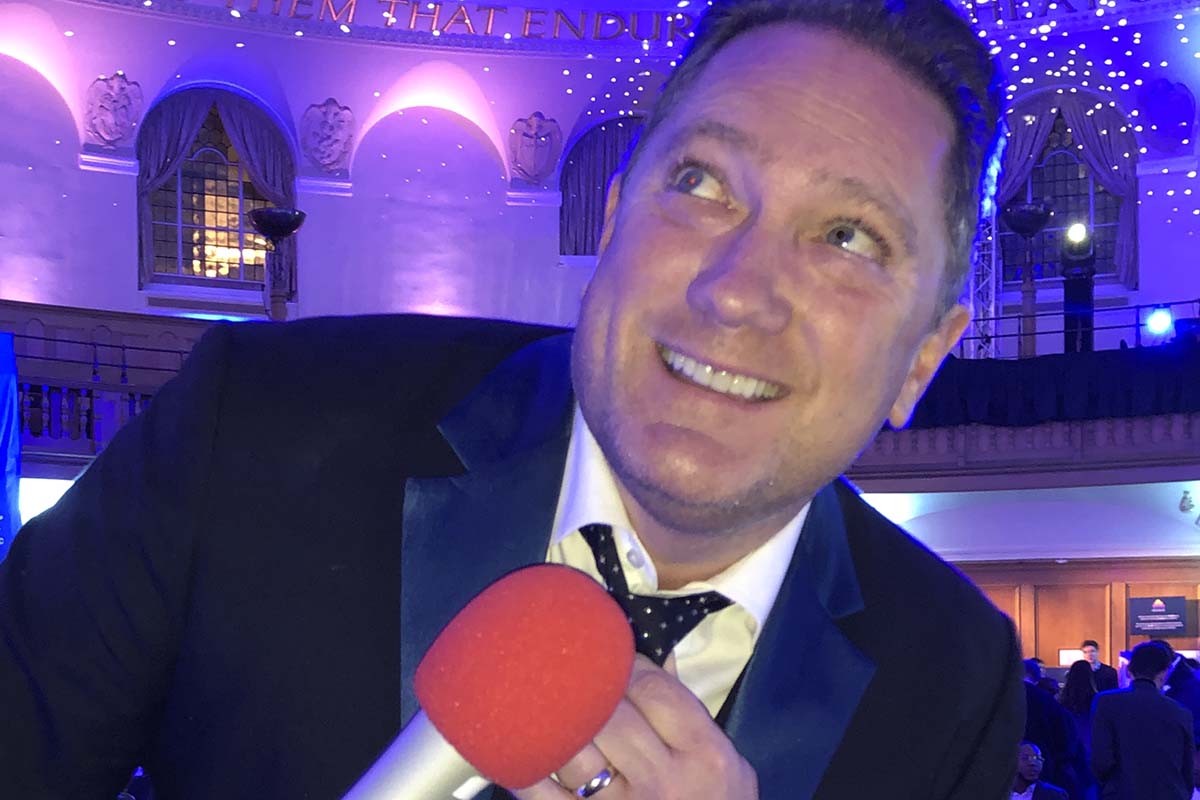 Liam Mayclem
Celebrity Auctioneer
Liam Mayclem, our esteemed auctioneer, is also an Emmy Award winning radio & TV personality and is best known as the host of Eye On The Bay on KPIX 5 and as "The Foodie Chap" celebrating our home grown culinary stars (daily on KCBS Radio). He was recently seen on the Travel Channel show – "World Access." His weekly entertainment guide "Liam's List" airs Fridays on KPIX.