Honorees
2017 Hellenic Charity Ball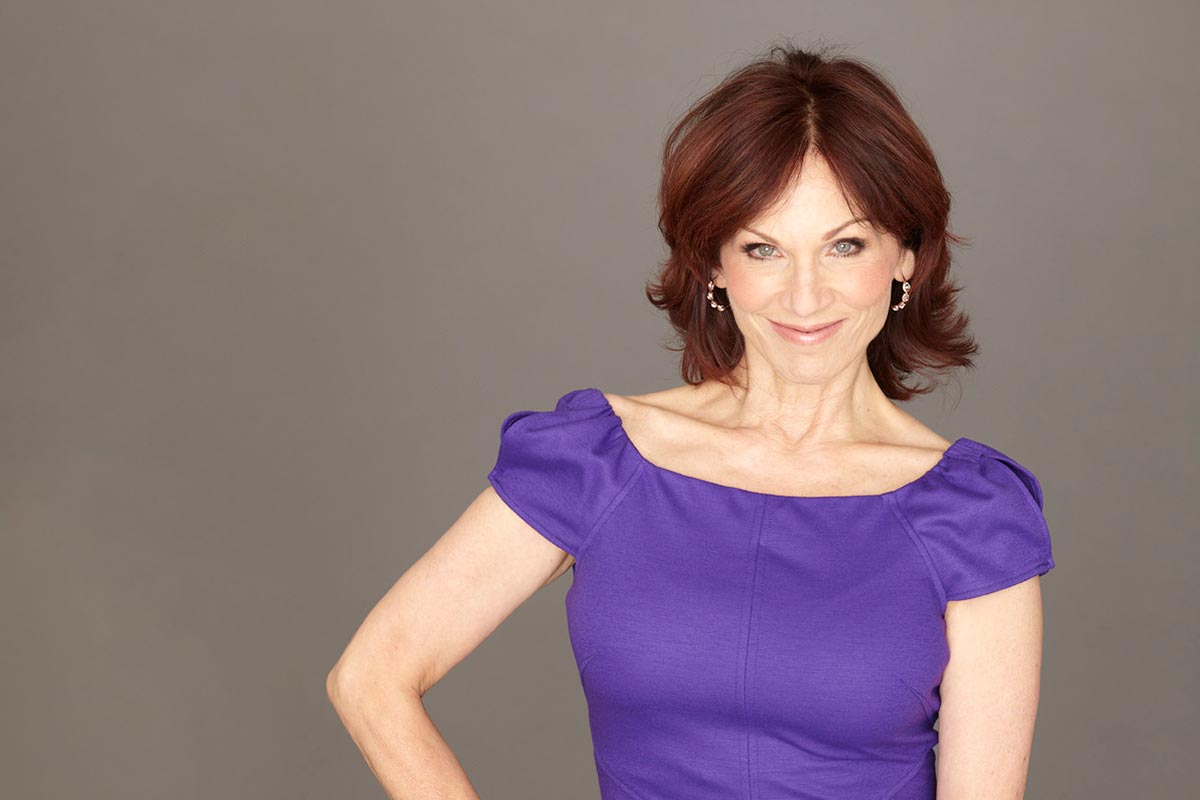 Marilu Henner
Mistress of Ceremonies
Actress, Health & Wellness Expert
Best known for her acting career in film and television, Marilu Henner's work includes her break-through role as receptionist-turned-cabbie Elaine Nardo on Taxi, films such as The Man Who Loved Woman, L.A. Story, and Perfect, and the hit TV sitcom, Evening Shade. This five-time Golden Globe Nominee also served as host of the PBS series America's Ballroom Challenge and competed in the first Celebrity Apprentice.
Marilu is also a New York Times Best Selling author of nine books on health, parenting, memory, and lifestyle improvement. As one of only twelve people documented with Highly Superior Autobiographical Memory, she was the subject of a two-part special on 60 Minutes and on 60 Minutes Australia, as well as featured in news programs and articles throughout the world.
Since last joining the HCB in 2015, she has shot eight movies and showcased her dancing roots as she advanced to the semi-finals on Dancing With The Stars in 2016.