Honorees
2015 Hellenic Charity Ball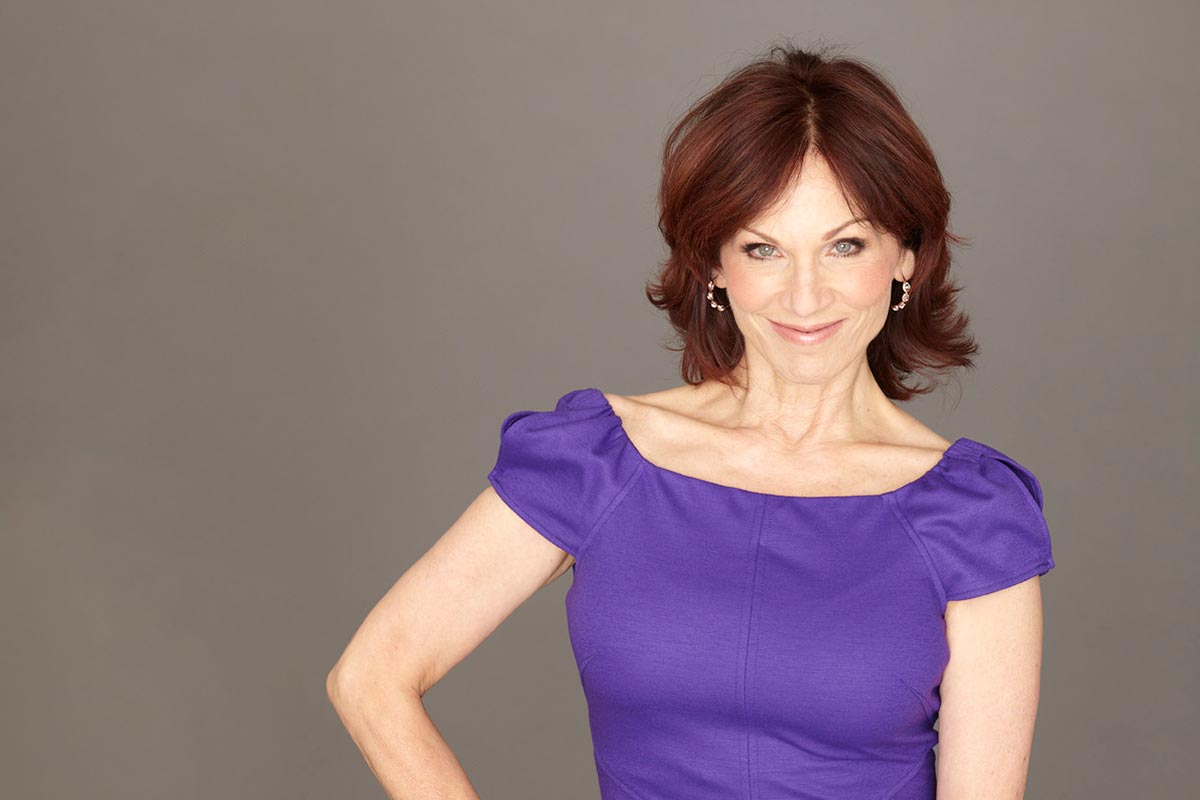 Marilu Henner
Mistress of Ceremonies
Actress, Health & Wellness Expert
Best known for her acting career in film and television, Marilu Henner's work includes her break-through role as receptionist-turned-cabbie Elaine Nardo on Taxi, films such as The Man Who Loved Woman, L.A. Story, and Perfect, and the hit TV sitcom, Evening Shade. She recently served as host of the PBS series America's Ballroom Challenge and she competed in the first Celebrity Apprentice. Marilu is also considered a health and wellness expert, publishing books on the subject and offering online classes.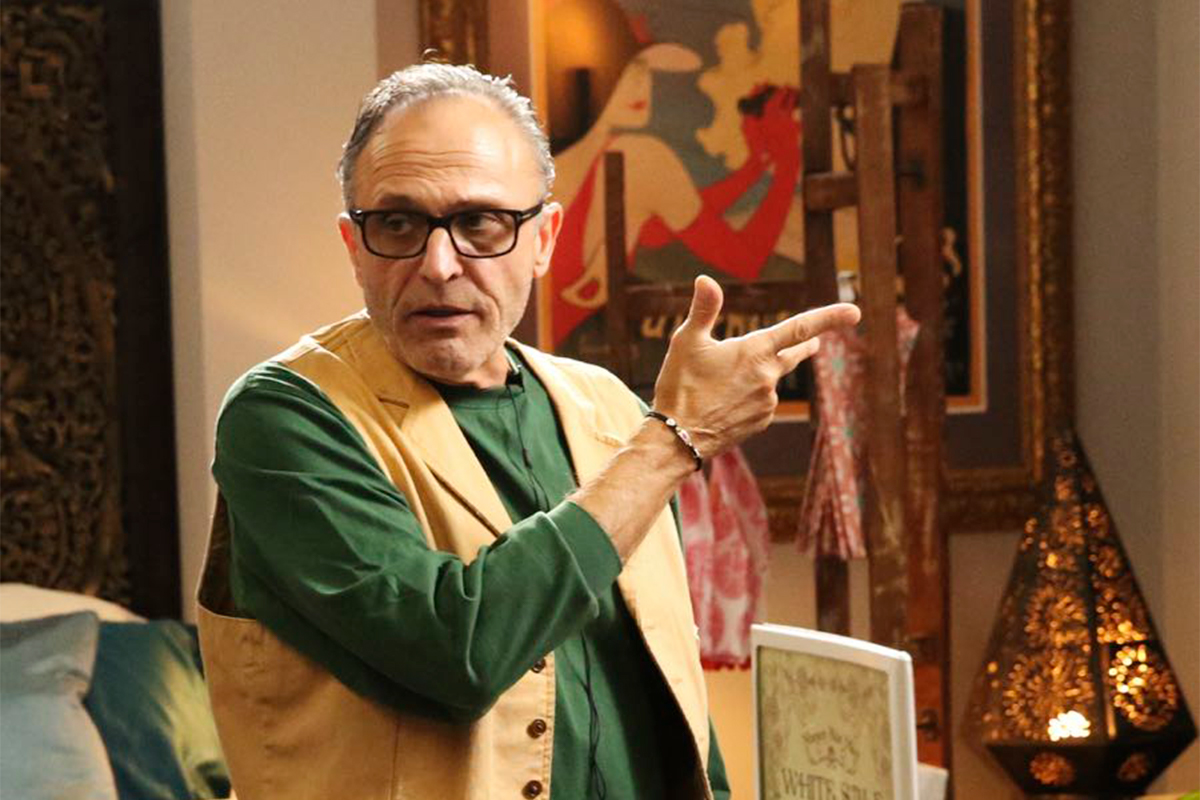 Constantine Makris
Director, Producer, and Cinematographer
Constantine Makris is a Greek-American television director, producer, and cinematographer. Makris became especially well-known for his work on Law & Order, for which he was the cinematographer for 156 of its episodes. His work on Law & Order led to him winning three cinematography-related Emmy Awards in 1993, 1997, and 1998; and a nomination in 2000. That same year, Makris became a television director, first starting with two episodes of the TV series Deadline. He has since directed 62 episodes for Law & Order, and also directed for its spin-offs Law & Order: SVU (for which he directed 25 episodes), Law & Order: Criminal Intent (for which he directed nine episodes), the short-lived Law & Order: Trial by Jury (for which he directed two episodes), and Law & Order: LA (for which he directed one episode). Makris also directed episodes for The Unusuals, FlashForward, Rescue Me, Warehouse 13, and Criminal Minds. Most recently, Constantine directed five Orange is the New Black episodes.
Gilles Marini
Actor
Marini found himself in the international spotlight after appearing in what some have called the second greatest shower scene in film history in 2008's Sex and the City: The Movie. He was then cast in ABC's eighth season of Dancing with the Stars where he quickly became a fan favorite, finishing second by less than one percent of the votes. He was also invited to participate in the first ever All-Stars edition of DWTS after viewers voted Marini the "Best All-Time DWTS Contestant." Marini was introduced as a recurring character on ABC's hit family drama Brothers & Sisters in Fall 2009. In the fall of 2011 Gilles was cast in his current role as Angelo Sorrento in ABC Family's critically acclaimed family drama, Switched at Birth.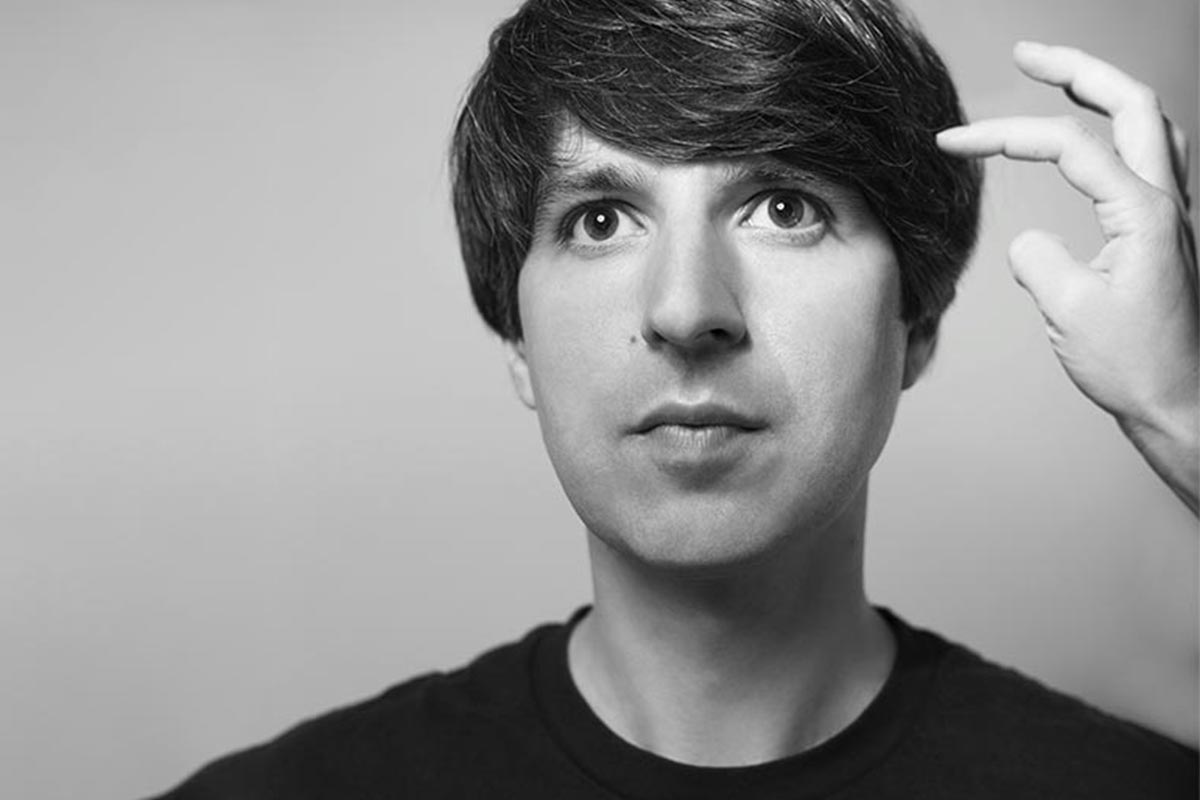 Demetri Martin
Comedian, Writer, Director and Actor
Demetri Martin is a standup comedian, writer, director and actor. He has released two comedy albums, These Are Jokes and Demetri Martin: Standup Comedian. He has released three hour-long comedy specials, Demetri Martin: Person, Demetri Martin: Standup Comedian, and Demetri Martin Live (At the Time), which is currently streaming on Netflix. His first theatrical one-man show, If I, won the Perrier Award at the International Fringe Festival. After writing and appearing as a featured performer on Late Night with Conan O'Brien and The Daily Show with Jon Stewart, Demetri created and starred in his own television series called Important Things with Demetri Martin. Demetri is currently editing his first feature film, an independent movie which he wrote and directed. He is writing his third book, a collection of short stories, and is preparing his next national standup comedy tour.
Ariana Savalas
Jazz Vocalist, Songwriter and Actress
This jazz vocalist, songwriter and actress has captivated sold out audiences across the country headlining in some of the nation's poshest clubs including San Francisco's Feinstein's at the Nikko. Online audiences have enjoyed watching the saucy debut music video for her original song "One Man Show" as well as her collaborations with the Postmodern Jukebox which have garnered millions of views and reached #1 on the iTunes Jazz Charts. She can be seen on tour with them in the US and Europe.